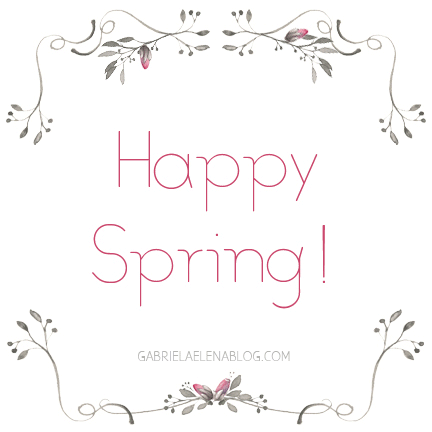 It's the first day of Spring!
Here's a quick gif I made to celebrate. I'm also currently in a car driving for a weekend trip. (I wrote this post last night I'm not actually writing this as I drive) And since it's a start of a new season I'm having a mega weekend sale!
Just use one of the following codes in my Etsy shop.
Use code: SPRING5 for $5 off orders $25 or more.
Use code: SPRING10 for $10 off orders $75 or more.
Use code: SPRING50 for $50 off orders $200 or more.
* * sale ends Sunday night * *
Please note:
* Tangible printed items such as stationery will be shipped out Monday.
* Digital item proofs as always, will be sent within 3-5 days.